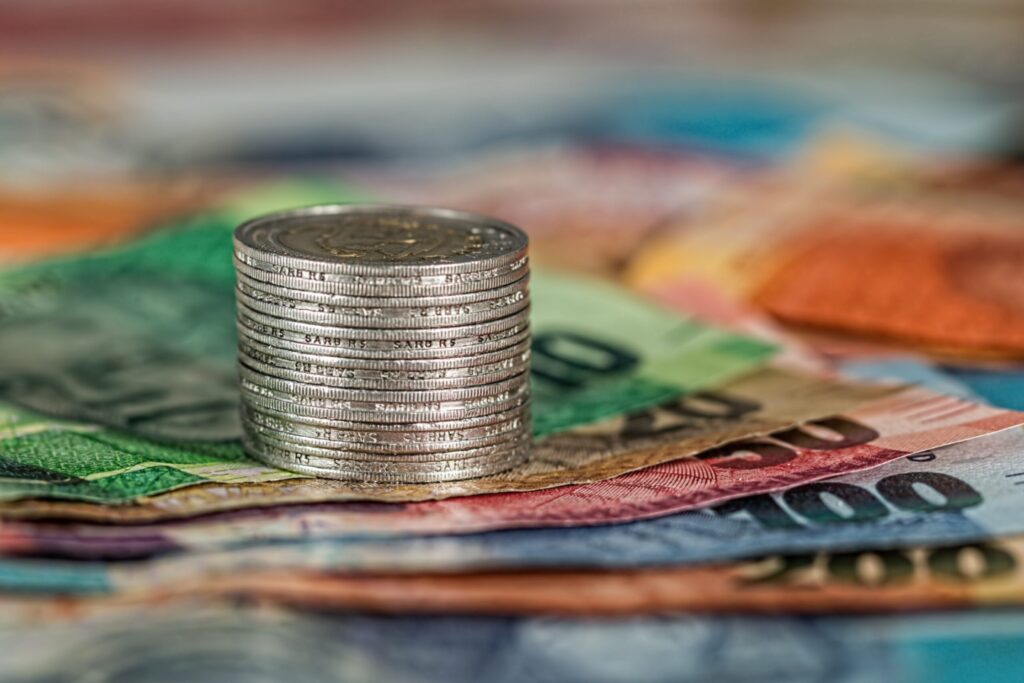 When you join an organization that has 20 or more employees, your employer is required by law to open an Employee Provident Fund (EPF or simply PF) account for you. It is a fund run by the Government of India to which both the employee and the employer contribute 12% of the monthly basic salary of the employee each month. The employee gets this amount + interest on this amount after retirement.
There are certain scenarios where you can withdraw your PF amount before retirement.
Since every organization you work with is required to open a PF account for you, it used to get difficult to keep a track of all the PF accounts that you own. While you could close the old account and get funds transferred to your new PF account, this used to be a cumbersome process.
That's where UAN, or Universal Account Number, came into the picture.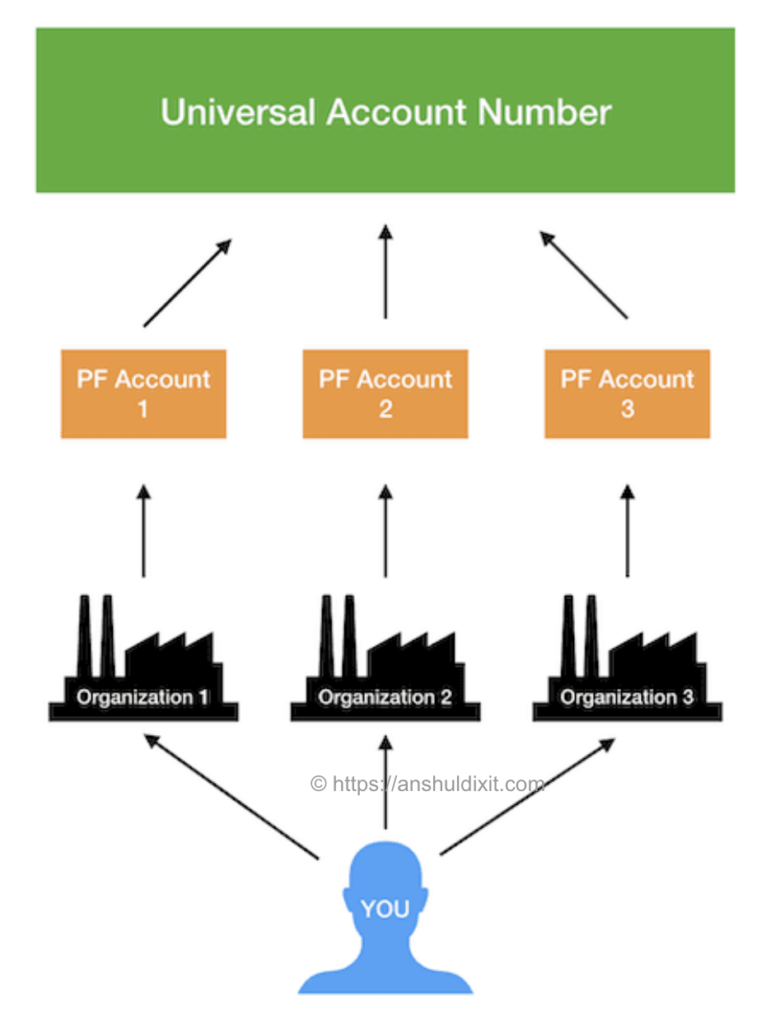 Universal Account Number was introduced a few years ago to act as a parent account under which all your PF accounts are present. It is issued by the Ministry of Labour and Employment. You have just one UAN for the entirety of your life, and all your PF accounts are linked to it. While an EPF account is employer-specific and hence you still get a new PF account when you join an organization, you just need to provide your permanent UAN to your employer and the PF account that they open for you will be linked to it.
What are the advantages of the Universal Account Number?
While there are quite a few advantages of UAN, a few most obvious use cases are:
You can keep a track of all your PF accounts in one place

You can view your PF balance online as well as offline (including the interest earned) with the help of UAN
How To Find PF Balance Online And Offline?

You can get the amount in your old PF account transferred to your new PF account easily with the help of UAN.
How do you find your Universal Account Number?
Most organizations would have your UAN and your PF number printed on the salary slip. But if you are reading this article then chances are that this information is not available on your salary slip! Just follow the instructions below and you will get your Universal Account Number within minutes.
1. Visit the UAN eSewa website
2. On the bottom right, click on 'Know Your UAN'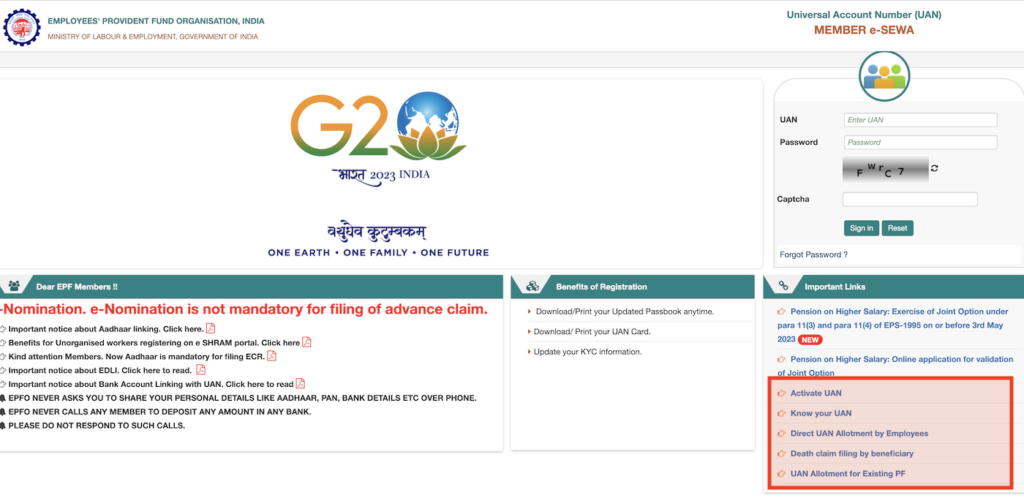 3. Get OTP on your mobile number
4. Provide your name, date of birth, and either your Member ID (which is your PF account number), your PAN, or your Aadhar on the next screen
5. Click on 'Show My UAN' to get your Univeral Account Number
Once you have your Universal Account Number you can use that to find your PF balance.
---
---